PAKISTAN RICE EXPORTERS
EXPORTERS OF PAKISTAN IRRI9/C9 WHITE RICE TO JEDDAH, SAUDI ARABIA.
---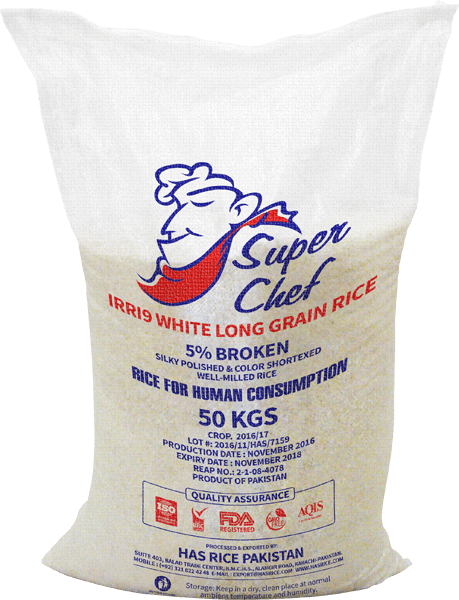 We offer our best in compliance with the requirement of rice types in Saudia Arabia.
Please do not hesitate to contact us for a customized Quotation as per your requirement. Following detail is for your ready reference to buy the perfect rice for Jeddah, Saudia Arabia.
Packed in 50 KGs Bags per 26 Metric Tons Net in a 20 FT Container.
Pre-Shipment Inspection by SGS - Free!
First-Class Shipping Lines Used for Quick Transit Times
ISO 22000:2005 & BRC Certified Rice Mills
POLYPROPYLENE (PP) BAGS
NET WEIGHT
CNF JEDDAH, SAUIDA ARABIA
50 KGS
$ 482/MT
25 KGS
$ 485/MT
20 KGS
$ 488/MT
JUTE BAGS
NET WEIGHT
CNF JEDDAH, SAUIDA ARABIA
10 KGS
$ 551/MT
20 KGS
$ 536/MT
25 KGS
$ 534/MT
40 KGS
$ 528/MT
NON-WOVEN BAGS
NET WEIGHT
CNF JEDDAH, SAUIDA ARABIA
5 KGS
$ 559/MT
10 KGS
$ 549/MT
20 KGS
$ 537/MT
40 KGS
$ 527/MT
Specification IRRI9/C9 White Rice
---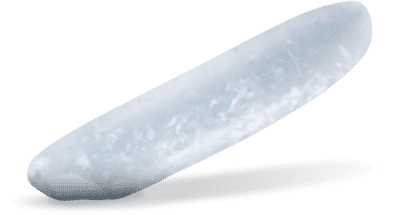 Pakistan Long Grain IRRI-9 Rice
Max. 5% Broken Grains
Max. 14% Moisture
Crop Year 2021/2022
Silky Double Polished
100% Color Sortexed
Max. 1.5% Damaged, Shriveled & Yellow
Max. 4.0% Chalky & Immature Kernel
Max. 0.5% Foreign Grains
Max. 0.5% Foreign Matter
Max. 15 pcs per kilogram Paddy Grains
Max. 2.0% Under-milled/Red Striped
---
Commercial Invoice
Original Bill of Lading (Complete Set)
Phytosanitary Certificate
GMO Free Certificate
Tally Certificate issued by SGS
Container Cleanliness Certificate issued by SGS
Packing List
Certificate of Origin
Fumigation Certificate
Packing List issued by SGS
Crop Year Certificate issued by SGS
Certificate of Weight/Quality/Quantity issued by SGS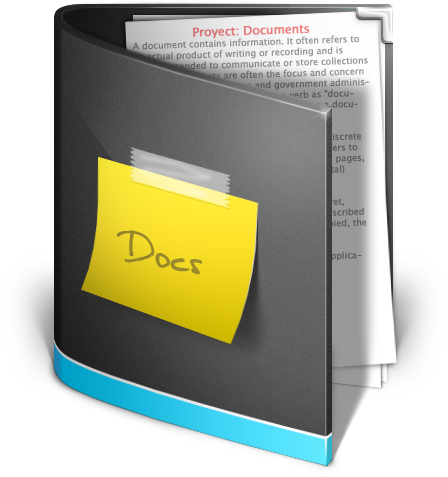 Shipping Line / Transit Time & Freight
---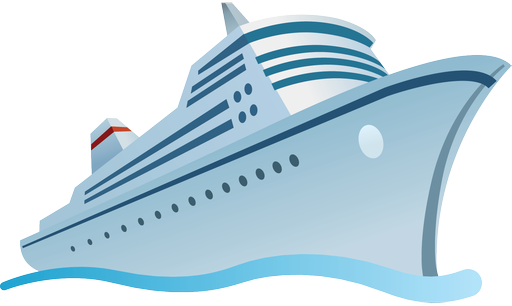 Payment terms: Buyers may choose from 100% L/C at Sight (Confirmed) - OR - 30% Advance + 70% Balance payable immediately upon submission of documents by email.
Delivery within 12 working days from receipt of workable payment instrument.
We use only premium shipping lines with shorter transit times for all our shipment. These include Maersk Line, SAF Marine Lines, PIL, UASC, CMA CGM, Delmas, UAFL and OOCL. Other shipping lines as per customer's request.
All empty containers are verified by SGS to make sure they are in excellent sea-worthy conditions.
Need a FOB/CIF Price Quote?
Get a firm price quote in less than 30 seconds!
No more waiting for sales team to respond! Get Instant Price Quotes for varying packaging sizes & destination ports. Choose your required rice grade, packing size & INCO Terms to get an instant quote!